Timothy Trafananko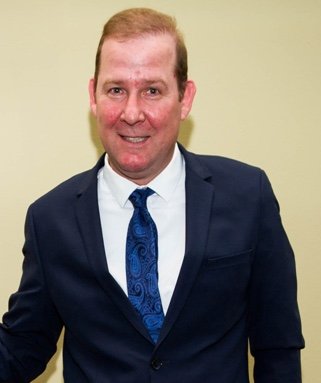 Subject: Personal Statement of Qualifications
Mumur Township Constituents;
The following is a brief outline of my qualifications pertaining to my application for Township of Mulmur Council to support the municipality and its operations while ensuring that the public and municipality's well-being and interests are maintained.
Professionally I am a fully licensed Journeyman with Interprovincial, Trade Certification, and fully licensed and holder of Multi Gas/Oil Certifications and O.D.P. Certification.
USA Certifications, EPA Universal Certification, Certified Mechanical Contractor State Of Florida, Qualified to work anywhere in North America, along with dual citizenship status.
I am a graduate of George Brown College, and have worked 25 years as a fully qualified Journeyman in this industry. My employment history during this period is specializing in H.V.A.C. systems.
My personal status here in Mulmur is family oriented, I have a wife and 4 year old son also a father who is a senior citizen. I moved here in 2012, my family has owned property here in Mulmur since the 1980's.
I would like the opportunity to support the community as a councillor enabling them to draw on my technical knowledge and expertise to maximize sustainability within the community. I am here to support, improve and listen to the needs of the Mulmur Community. A beautiful and pristine place to live and work for all its residents, families and Constituents. I promise to do a quality job so I can give back to the community I live in.