Jungle Oasis Playground
Jungle Oasis Playground is an indoor play and party centre for all families in and around the Dufferin region, plus tourists to the area. Now in its 5th year of business, Jungle Oasis has hosted over 2,000 parties and events. This business is a proud supporter of Orangeville Minor Hockey as well as many area community, school, and sports groups. We are a Canada Summer Student, and Georgian College Step Up program employer. Jungle Oasis is also in partnership with Music Together where they bring in over 100 families per week to conduct music classes for children. Jungle Oasis is fun for the whole family with our 3 story play structure, bouncy castles, 18 foot bouncy slide, games, and toys.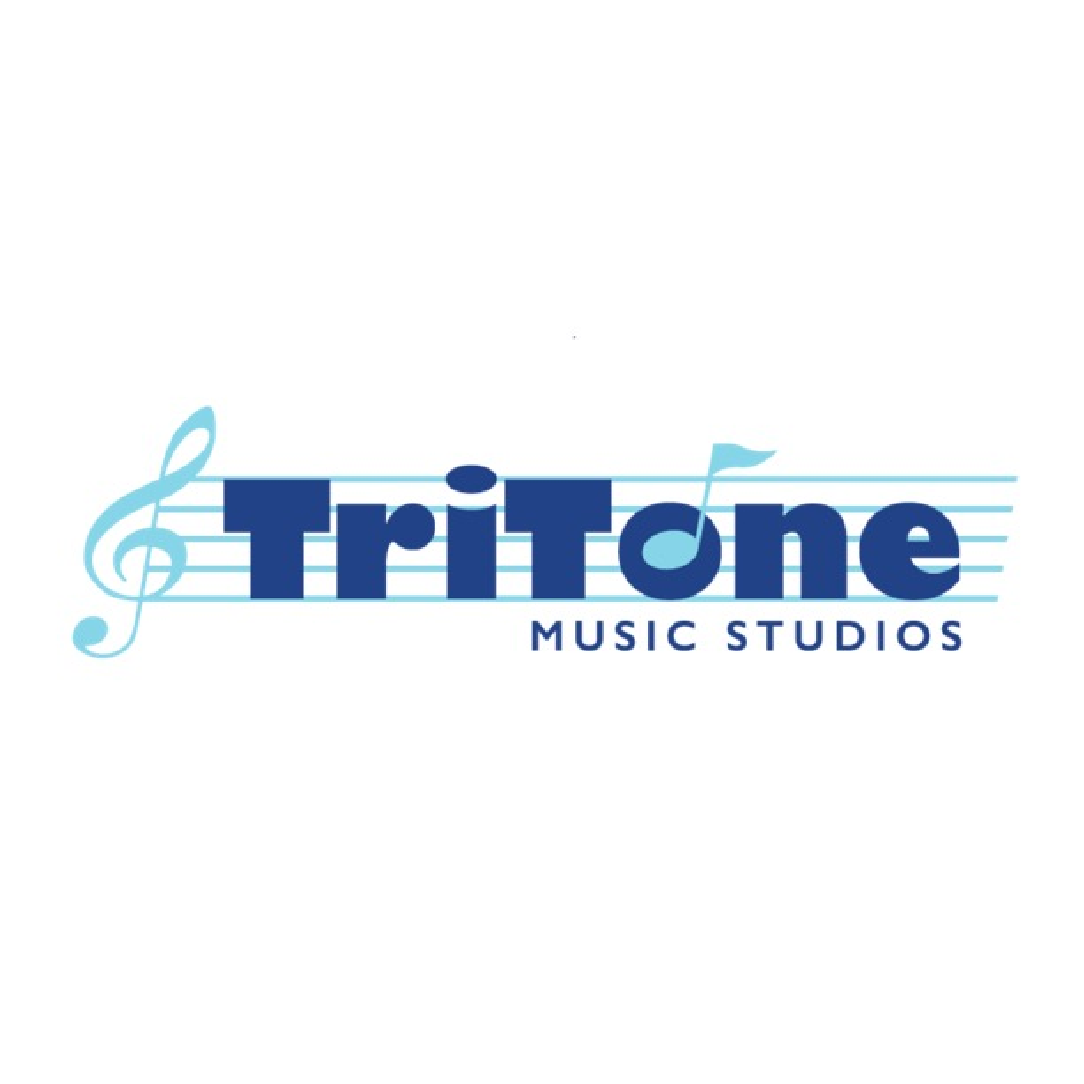 TriTone Music Studios
I am a singer/songwriter who has never been able to picture my life without music. I attended university in NYC as a music major and learned incredible things about myself during that time. The most important part of that journey was the love of sharing my knowledge and abilities with others. When I moved back to Canada in 2012 I began teaching at local studios as a way to fill my time. An opportunity arose to open my own school and I knew it was right. TriTone Music Studios now has over 100 students per week who participate in yearly recitals, complete royal conservatory of music exams and write their own music. We teach all ages and levels, if you want to learn, we want to teach you! Music matters and we are thankful to share it!
Erskine's Service Centre
We have been in business for 55 years and pride our selves on getting it done right the first time. We are very blessed to have such great customers and employees that make our business a great success. Thank You!
After a 33 year long career as a truck driver I became an entrepreneur, opening my truck driving training facility in 2013. Tractor-trailers is my niche, but I quickly expanded teaching Z Endorsement certification, DZ driver training and safety and compliance courses. After a long and arduous journey, in June of this year, I realized my dream of becoming a private career college offering the new M.E.L.T. AZ driver training program. From humble, uncertain beginnings to where we are today is a direct result of my team and the vision and goals we set for ourselves as a team. At TTTS, we'll continue to serve the public and offer the highest standards of commercial driver training in the industry that has been my life long work and passion.
Pro Oil Change
PRO OIL CHANGE is a Canadian owned and operated retail franchise organization that started operations in 1996. The PRO OIL CHANGE team specializes in providing quick, professional, convenient and value priced warranty approved services for all makes and models of vehicles. In addition to offering franchises to interested stakeholders, we will continue to own and operate very successful corporate stores. A customer coming to PRO OIL CHANGE for an oil change, or other related services don't usually expect much. We find the high level of attention they receive from our staff pleasantly surprises them. We offer our customers a consumer friendly, relaxed atmosphere.
Auto Centre Dufferin County Inc became part of the Shelburne business community in May 1998. We currently employee 9 local people. We are members of the Napa AutoPro Program and TireDiscounter Group member. Ontario Approved Drive Clean Test and Repair Facility as well. Shelburne is not only the fastest growing Town in Canada but a great place to be part of the business community. We are a business that certainly believes in supporting local business,service groups and recreational programs. The Town of Shelburne is very much on the move and we are enjoying the growth.
Since 1998 Kitchen To The Table led a new era on retailing in Orangeville. Sigrid Wolm championed the cause to bring life back to Broadway retail, offering a unique store of quality cookware and kitchen gadgets. The dedicated staff plays a strong role creating quality customer experiences educating customers to ensure they gain the most use and enjoyment from purchases. Sigrid has been a board member of the BIA and Headwaters Tourism and a member of Rotary. Creating informative store events, donations to fund raisers for the Headwaters Hospital, Theater and Orangeville SPCA and supporting many local events for kids/schools and more are part of each years marketing budget. Kitchen To The Table informs customers monthly with an e-newsletter.
Headwaters Dental Centre
Headwaters Dental offers all dental services under one roof. We create a positive corporate environment and ensures the staff is self perpetuating and motivated by organising teamwork outings 3x/year. We make customer service a number one priority. We exemplifies corporate citizenship by giving back free dental services to the needy. We demonstrate innovation and advancement of dental technology by publishing article on Computer-Guided Implant Surgery that allows clients to receive a dental implant with minimal discomfort to replace a missing tooth. This is a success story of a small business that understands the value of each employee, each customer and offers the highest standard of care being at the fore front of innovative technology.
snapd Dufferin is a monthly community newspaper that uses great photography as the medium to connect the residents of Dufferin County. We support business of all sizes, non profit groups and the volunteers and service groups that are such an important part of this community. Besides the print newspaper, snapd offers a variety of marketing services including ad building, website design and a ticketing platform. The new snapd app is now available for download and allows residents to download their own event photos direct to our website.
Manax Plumbing and Heating Ltd
Manax Plumbing has been serving families and small businesses in Caledon & Dufferin County since 1974 & is has been serving Halton Hills for the past 3 years. We are a family owned & operated company who strives for the best in all we do for our customers. We are registered with the Ontario College of Trades and have licenses for well pump service, full service residential & commercial plumbing, sewage & septic pump service & installation and pretty much anything else your home of office needs for water! We also specialize in professional water treatment sales, service & installation and we have our plumbers install these which is different from many other water treatment stores. Our difference is providing quality service and products.
Euphoria Café & Smoothies
Euphoria Café & Smoothies is a Café operating under a licence agreement on the main street in downtown Orangeville. It has been in existence for over 8 years in the present location. The Café is open 7 days a week and offers baking, lunches, coffees, lattes and smoothies. It tries to offer healthy eating at reasonable prices as an alternative to other restaurants and franchises.
Creek Side Clothing is a casual women's store where we pride ourselves on our customer service. The store has been in Orangeville for over 25 years. I bought the store 51/2 years ago and embarked on a complete re branding of the store, right from the logo, the clothing lines we carry and the total look of the store by doing a complete renovation last year. We carry a variety of lines, many made in Canada and have sizes XS-XL.
Prim Pickins has supplied both the wholesale and retail industry with quality, handmade furniture and home decor. Catching the attention of companies like Home Hardware, Lawtons Drugs, Great Wolf Lodge, Homesense, Hallmark and more, Jamie-Lee grew her business from a small hobby to a industry leading manufacturer. After landing a deal with Dragon Michael Wekerle on CBC's DRAGONS' DEN, she later declined the offer off air and has continued to lead her dreams with the help of her family and friends. Prim Pickins (and Jamie-Lee) have gained respect and admiration in the community and can often be found behind the scenes providing volunteer and donation efforts for local charities, events and fundraisers in the community.
Actum Building Solutions
Actum Building Solutions was established in 2014. We currently have two local employees along with my myself and my partner. We are a construction company, we service home owners, local property management companies and with local retirement homes. We provide services for interior renovations kitchens and bathroom renovations, additions and decks. We are currently trying to achieve our designation with the Age Friendly organization to provide worry free services to elderly clients. It was a great pleasure not only to be nominated last year but to receive runner up for businesses under 10 employees.
Streetwise Renovations
Kevin and his team have been turning houses into homes for over 25 years in the Dufferin area. Our team leaders have had fantastic reviews for helping homes owners have their projects turn into realities each and every time.
Racks Unlimited Mfg.
See Nominees For:
Business of the Year – under 10 employees | Business of the Year – 10 or more employees | Association of the Year | Emerging Business Award | Innovator Award | Young Professional of the Year | Sustainability | Business Citizen of the Year