Jungle Oasis Playground
Jungle Oasis Playground is an indoor play and party centre for all families in and around the Dufferin region, plus tourists to the area. Now in its 5th year of business, Jungle Oasis has hosted over 2,000 parties and events. This business is a proud supporter of Orangeville Minor Hockey as well as many area community, school, and sports groups. We are a Canada Summer Student, and Georgian College Step Up program employer. Jungle Oasis is also in partnership with Music Together where they bring in over 100 families per week to conduct music classes for children. Jungle Oasis is fun for the whole family with our 3 story play structure, bouncy castles, 18 foot bouncy slide, games, and toys.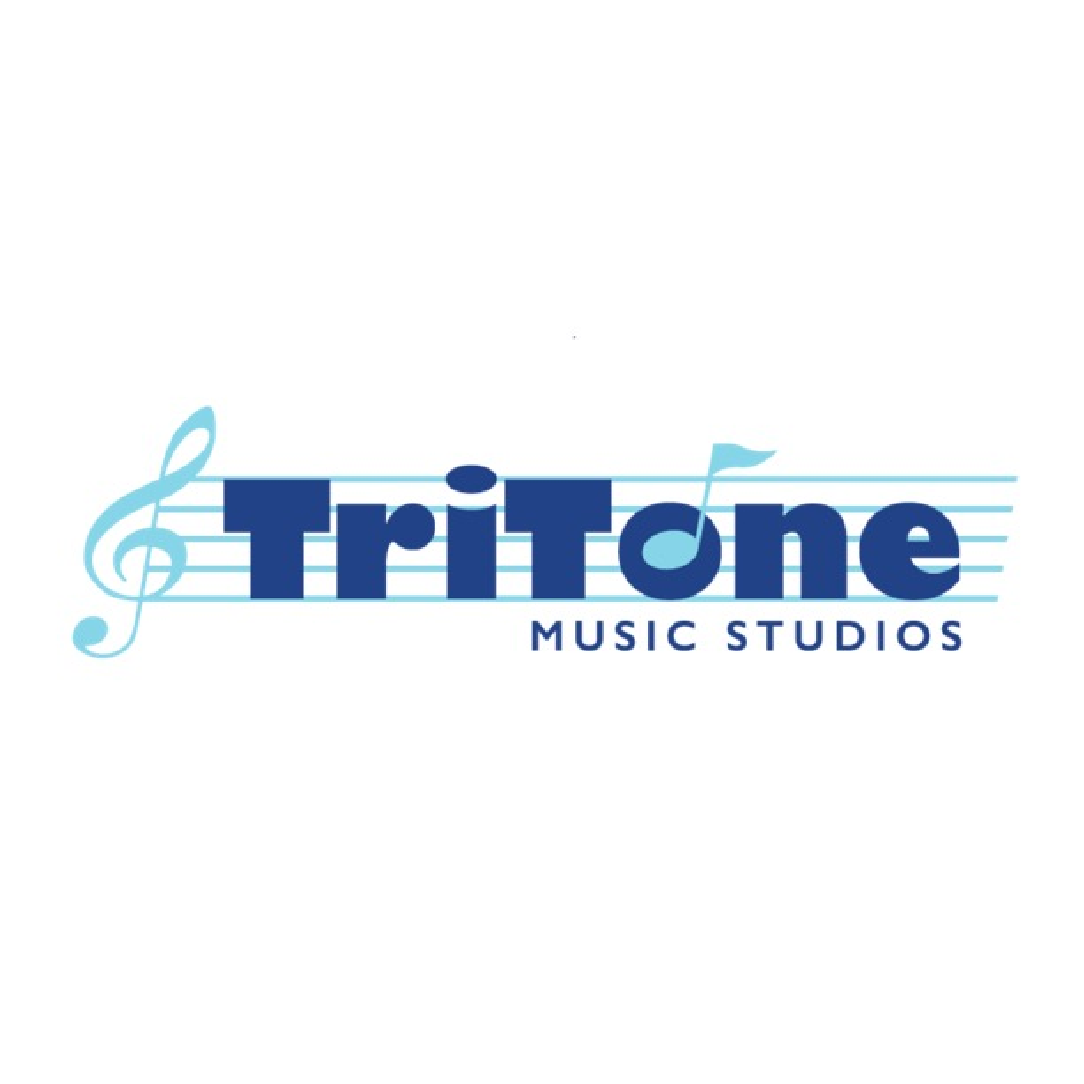 TriTone Music Studios
I am a singer/songwriter who has never been able to picture my life without music. I attended university in NYC as a music major and learned incredible things about myself during that time. The most important part of that journey was the love of sharing my knowledge and abilities with others. When I moved back to Canada in 2012 I began teaching at local studios as a way to fill my time. An opportunity arose to open my own school and I knew it was right. TriTone Music Studios now has over 100 students per week who participate in yearly recitals, complete royal conservatory of music exams and write their own music. We teach all ages and levels, if you want to learn, we want to teach you! Music matters and we are thankful to share it!
Erskine's Service Centre
We have been in business for 55 years and pride our selves on getting it done right the first time. We are very blessed to have such great customers and employees that make our business a great success. Thank You!
After a 33 year long career as a truck driver I became an entrepreneur, opening my truck driving training facility in 2013. Tractor-trailers is my niche, but I quickly expanded teaching Z Endorsement certification, DZ driver training and safety and compliance courses. After a long and arduous journey, in June of this year, I realized my dream of becoming a private career college offering the new M.E.L.T. AZ driver training program. From humble, uncertain beginnings to where we are today is a direct result of my team and the vision and goals we set for ourselves as a team. At TTTS, we'll continue to serve the public and offer the highest standards of commercial driver training in the industry that has been my life long work and passion.
Pro Oil Change
PRO OIL CHANGE is a Canadian owned and operated retail franchise organization that started operations in 1996. The PRO OIL CHANGE team specializes in providing quick, professional, convenient and value priced warranty approved services for all makes and models of vehicles. In addition to offering franchises to interested stakeholders, we will continue to own and operate very successful corporate stores. A customer coming to PRO OIL CHANGE for an oil change, or other related services don't usually expect much. We find the high level of attention they receive from our staff pleasantly surprises them. We offer our customers a consumer friendly, relaxed atmosphere.
Auto Centre Dufferin County Inc became part of the Shelburne business community in May 1998. We currently employee 9 local people. We are members of the Napa AutoPro Program and TireDiscounter Group member. Ontario Approved Drive Clean Test and Repair Facility as well. Shelburne is not only the fastest growing Town in Canada but a great place to be part of the business community. We are a business that certainly believes in supporting local business,service groups and recreational programs. The Town of Shelburne is very much on the move and we are enjoying the growth.
Actum Building Solutions
Creek Side Clothing Company
Headwaters Dental Centre
Euphoria Café & Smoothies
Kitchen To The Table
Manax Plumbing and Heating Ltd
Prim Pickins
Racks Unlimited Mfg.
snapd Dufferin
Streetwise Renovations
See Nominees For:
Business of the Year – under 10 employees | Business of the Year – 10 or more employees | Association of the Year | Emerging Business Award | Innovator Award | Young Professional of the Year | Sustainability | Business Citizen of the Year