Earl  Hawkins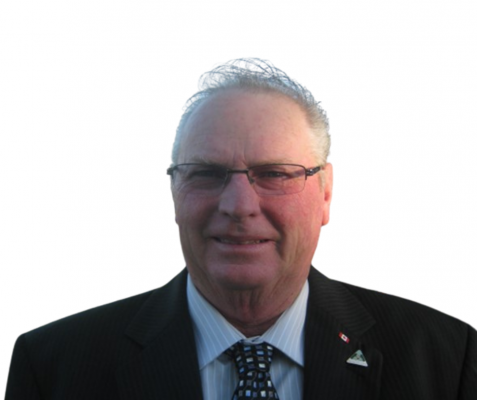 I am a lifetime Mulmur resident who operates a beef farm west of Mansfield with my wife Rhonda. We have 4 children and 5 grandchildren, all living in Mulmur. I am well aware of the issues unique to our region.
I have 25 years of experience on Mulmur council, including the past six years as Deputy Mayor for Mulmur Township. During my time on council I have participated on various boards and committees including Nottawasaga Valley Conservation Authority, Mansfield Recreation Committee, Shelburne Fire Board, Rosemont Fire Board, Mulmur-Melancthon Fire Board, the Committee of Adjustment, the Planning Advisory Committee and the Honeywood Arena Board. My priorities have been and continue to be avoiding tax increases, implementing climate change initiatives, preserving water resources and the environment, protecting the beauty and rural character of Mulmur as well as conserving agricultural land.
I feel that Council's first priority should always be to work for Mulmur residents, and I will continue to strive towards that goal. Mulmur needs an experienced Deputy Mayor to be your voice!
For further information on my platform please contact me at (519) 925-5927 or email: [email protected]