BEA Categories
Select a category below to be taken to the nominees list for another category
Innovation Award
Awarded to a business or organization that is a trailblazer of the Headwaters Region business
community, striving ahead to achieve remarkable results. Innovators are committed, determined, and
skilled game-changers in their industry, and have:
created, invented or developed an innovative product or process that has had a significant
impact on the local community;
made innovative improvements in their products, processes, technology, management, or
customer service;
been a socially responsible, engaged member of the local business community; and
been in operation for a minimum of two years.
Award Sponsored By: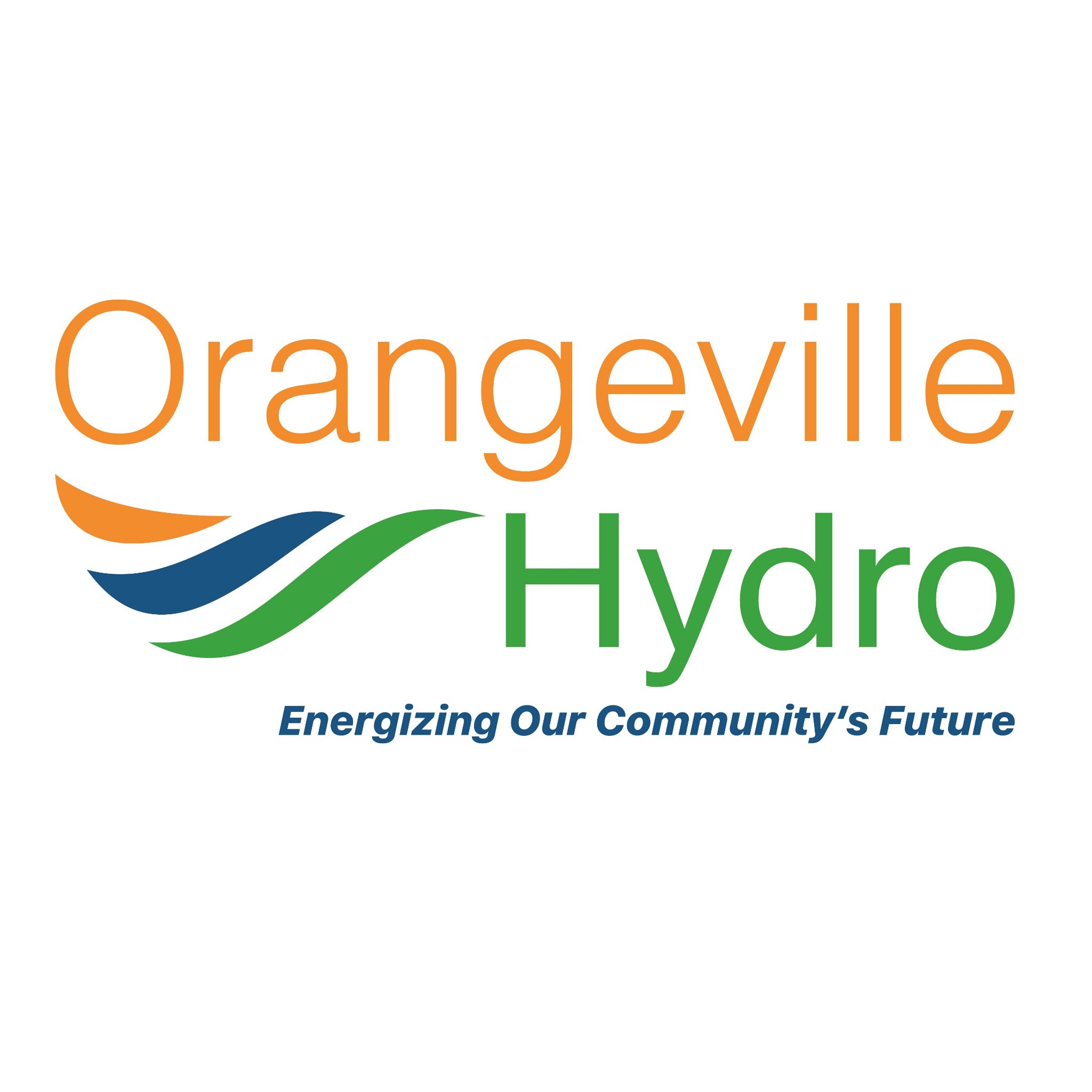 Winner of The Innovation Award 2020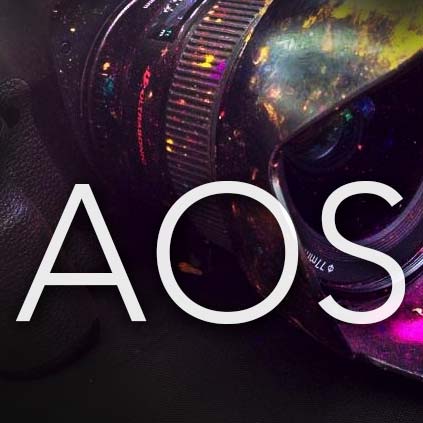 The Art of Storytelling Inc.
The Art of Storytelling (AOS) focuses on the narratives behind the brand to increase engagement and turn customers into fans. We specialize in stakeholder storytelling and corporate branding using video and photography. We are award winning directors, writers, filmmakers and photographers with over 15 years of experience behind the best equipment.
Nominees For The Innovator Award